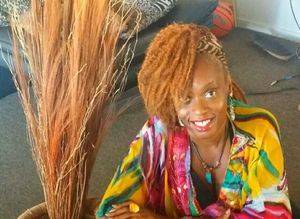 You will never be greater than the thoughts that dominate your mind -Napoleon Hill
Specializing in Pelvic Health and Fitness for Men over 50
At Gentlemen Health & Fitness we are focused and committed to human touch in the areas of: African-Thai Stretch Therapy, Nutrition & Resource services with the highest levels of customer satisfaction
Education and Memberships
Bay Area Men's Health, Alameda County Urban Male Health Initiative, American Psychology Association Men's Health Division, Men's Health Network, CCSF, CIIS, SFSI, Association of Reproductive Health Professionals, World School of Massage Holistic Healing Arts, San Mateo Men's Health Symposium, Men's Health Specialist
Licenses and Certifications
Alameda County Public Health Department
Urban Male Health Initiative community business partner
July 2013-present
Woman Business Enterprise State Certification
California Public Utilities Commission The Supplier Clearinghouse, License 10520023
May 2014 – May 2018
Small Business Enterprise/Minority Woman Own Business Department Of General Service,
License 1795236 March 2015 – March 2017
Accelerate with Google Academy
Supplier Diversity Business certification March 2015
Small Local Emerging Business Alameda County, License 15-00089
October 2015 – October 2016
Super Bowl 50 Business Connect
National Football League (NFL)Starting February 2015
GET CONFIDENT! As your partner in men's health, if you have any comments or questions, please feel free to contact 510 663-81006. We hope to Stretch & Relax you soon!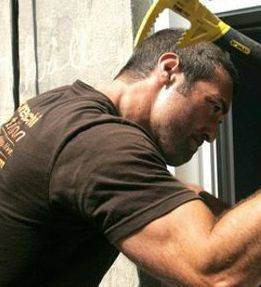 "A healthy outside starts from the inside." – Robert Urich: American film producer
THERAPY SERVICES
Diabetes/High Blood Pressure & Holistic Stretch
Free Consultation: Natural Healing Alternative and Health Insurance Education. Learn how and what questions to ask your physician to get the most out of your service. Suggestions on healthy food intake and exercise programs.
Impotence/Prostate Cancer Prevention & Recovery Athletic-Thai Combo:
2 hours Recommended first time session or 1.5 hour. Includes total body therapy, nutrition, education for prevention and recovery disease control. Sessions are not RUSHED!
Male Low Back/Spinal Fitness Therapy:60 minutes Prevention and recovery for hernia, pulled groin, and lower back pain. Benefits reproductive health in the areas of erectile dysfunction, performance anxiety, healthy communication, nutrition, blood flow circulation, inflammation reduction to increase total body performance.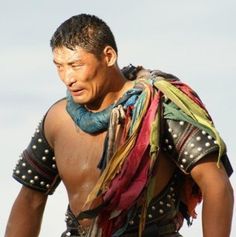 African-Thai Athletic Stretch Therapy: Approximately 90 minutes. Tribal style massage of rural villages of Thailand and the African Congo. Body to Body style stretching with intentional tension reduction in the muscles and joints. African style deep tissue and relaxation without the pain and bruises. Ideal for athletes and physical persons. Increases mobility of legs, knees, thighs, and arms for maximum results. Beneficial for spinal tension, work/sports injury, hernia, groin pain, pelvic inflammation, joints, neck, shoulders, tension, and holistic massage relaxation.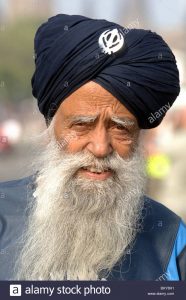 African-Thai Athletic Stretch Tantra Therapy – 2 hour Increases total body blood flow circulation for mental clarity, spine, nervous system and pelvic floor muscles while reducing pressure and tension to increase stimulation and enhancement (Psychological & Physical Health)
Schedule your session today by calling 510-663-8106 or 408-909-0291